Salam,

Dah lama rasanye sy tk post blog dlm BM, sll dlm english je, bukan ape utk bg analysis,byk term2 teknikal yg lebih sesuai utk ditulis dalam english..Tp utk post kali ni, sy bukan nak bercakap pasal forex tp sebaliknya impian sy. Dan utk mencapai impian sy ini, forex adalah salah satu sumber nya lah..huhuh.. Semua ade impian masing2 kan..mcm2 impian..ape impian sy? :)

Dalam salah satu blog yg sy selalu ikuti, ade diberitahu yg kita ni pasang impian hanyalah di dalam kepala..kita tak visualise impian tu..bila tk visualize tak jadi spesifik dan sukar utk kite mencapai impian tersebut. Lalu langkah sebaiknya adalah kite visualize kan impian tersebut dan kite letak impian yg sudah divisualize itu di tempat yg akan kite tgk hari2 agar memudahkan kita membuat tindakan bg mencapai impian tersebut.

So ape impian saya?

1) Impian pertama sy adalah utk memiliki sebuah rumah idaman type banglo dengan size keluasan >5000 sq ft. Dgn keluasan sebegini nanti, dapatla sy membina sebuah rumah yg luas demi keselesaan keluarga sy. Amacam..Lawa tak rumah impian sy ni?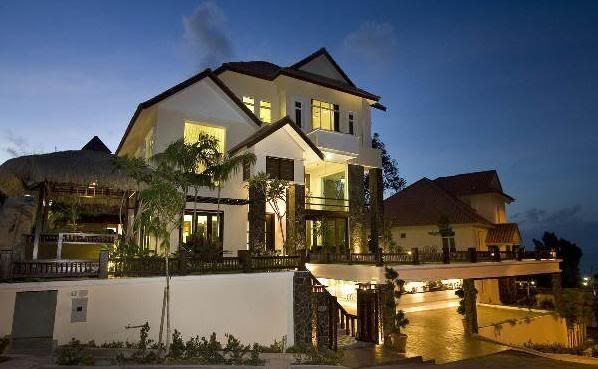 2) Impian kedua sy adalah untuk memiliki sebuah kenderaan yg sesuai dgn jumlah ahli keluarga sy. Buat masa ni, br 5 org kami anak beranak..anak2 masih kecil lg so kereta sekarang ok la..tp kena fikir gak kl2 ade rezeki lg and bilangan bertambah..so kereta sedan dh tk praktikal. So impian sy adalah utk memiliki sebuah kereta MPV..Alphard looks nice inside tp kat luar kotak sgt la..so buat masa sekarang sy prefer Toyota Wish..7 seater..sporty gak.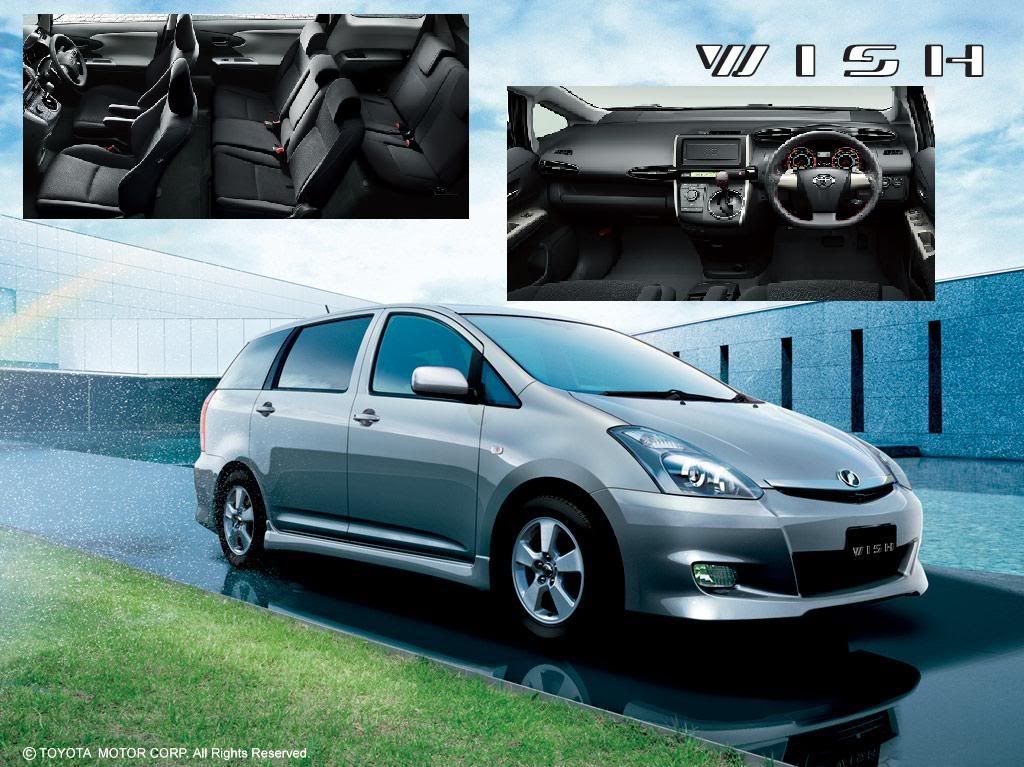 3) Impian yg terakhir ni, payah sikit la nak visualise..actually nak simpan duit penuhkan ASB me and me wife, set-up Education fund for the kids and then wat investment in properties and gold..target by the time we reach 35, boleh retire from our current job and boleh sara hidup through passive income and doing anything we like for the rest of our life!! Tp right now, kena la work hard and aim for all these. InsyaAllah!
Read more...